TEMPORARY EXHIBITIONS | THE CASTLE | 28th April 2023 – 30 November 2023
---


The presented fine faience display from Professor Wojciech W. Kowalski's extensive collection comprises over two hundred and sixty 19th-century artefacts. Varying in technology and ornamentation technique, they include produce from several dozen European manufacturers.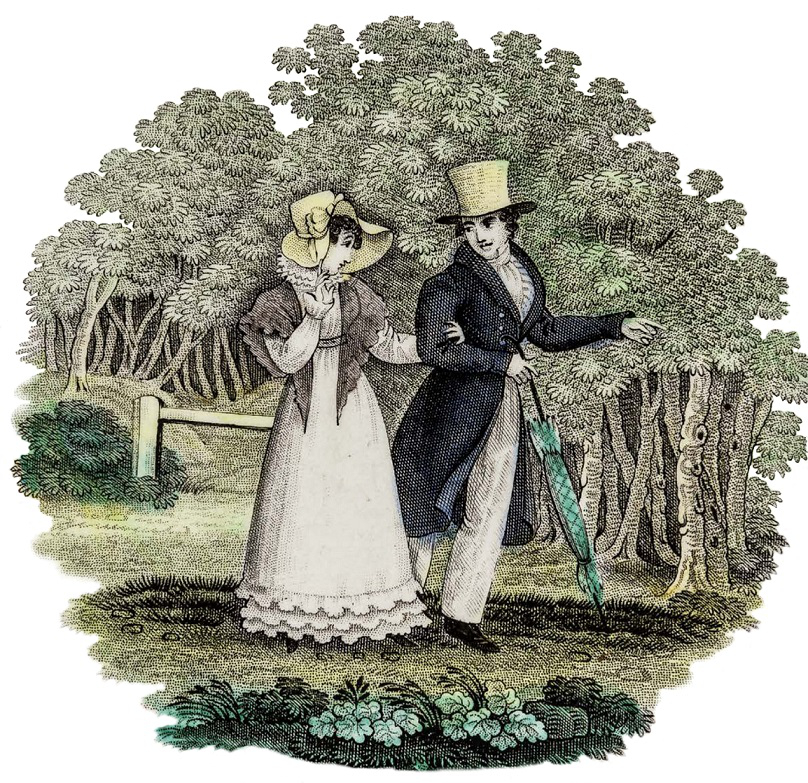 The exhibition showcases a broad spectrum of themes, styles and decorative motifs, affording a glimpse into authorship talent as well as the preferences and requirements of contemporaneous purchasers. Faience ornamentation remains a mesmerising illustrated chronicle of 19th-century Europe events, current interests and fascinations (including tourist travel and the Far East) wonderfully documented; last but not least, it spoke volumes of fashion. Multiple manufactures would produce entire series of Parisian, Prague or Berlin vedutas with their world-famous landmarks; of Italian or English architecture; of Swiss vistas; views of castles on the Reine and Moselle. Ornamentation includes examples of literary and mythological motifs (such as de la Fontaine's fables on a rare Sèvres faience plate), biographical allusions (consider the Choisy-le-Roi limited edition plates depicting the life and heroic death of Prince Józef Poniatowski), and scenes from the battlefield: Napoleonic Wars or the Crimean War.
Polish faience comprises an extraordinary array in itself, including rare signature museum collection pieces from Kamienny Bród and Lubycza Królewska, as well as an original set of Bodzentyn marmorised-surface tableware.
The display includes a remarkable plate that replicates ornamentation featured in the famous husk leaf festoon Wedgwood service (Husk Service) manufactured in 1770 for Empress Catherine II the Great of Russia.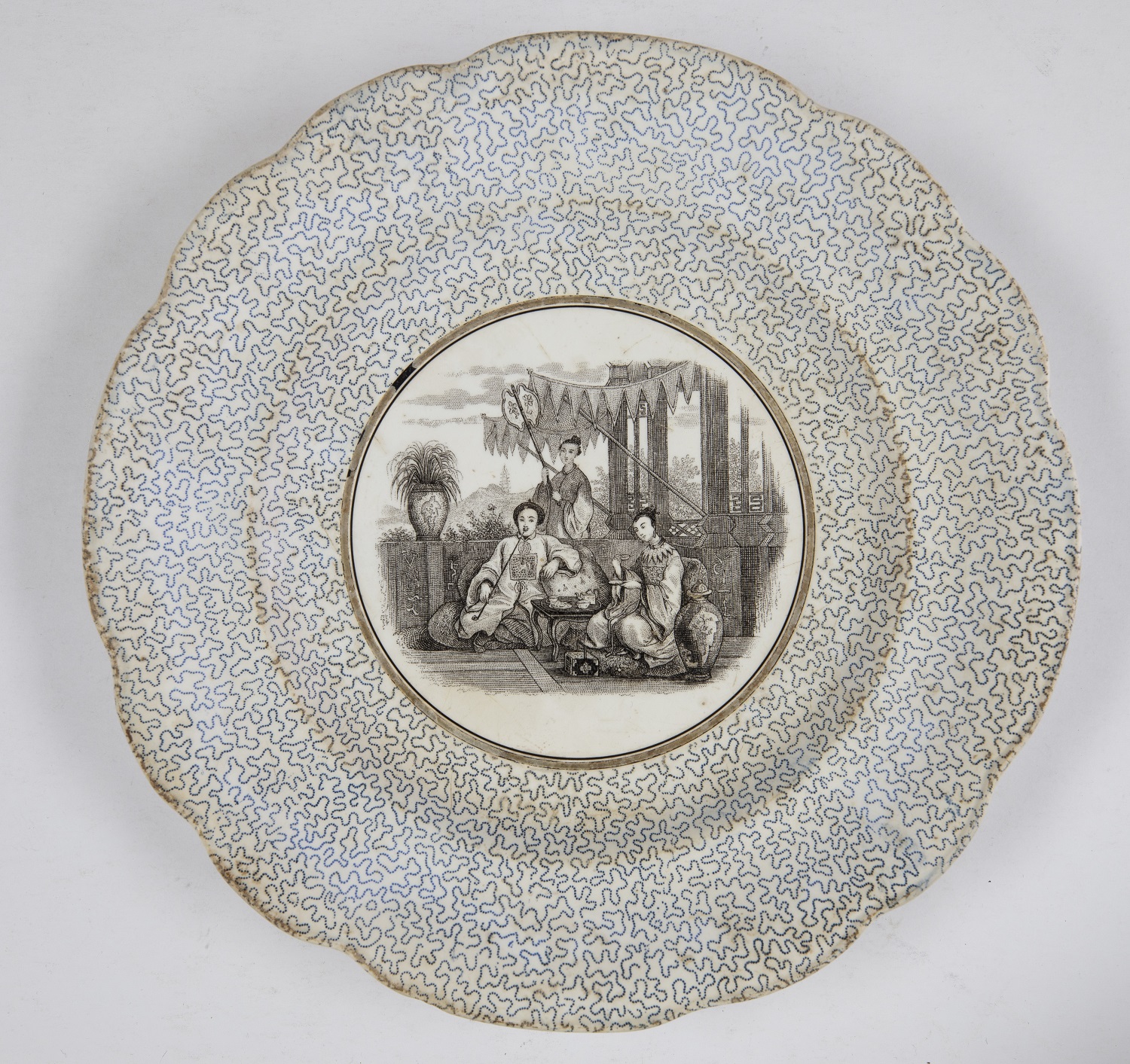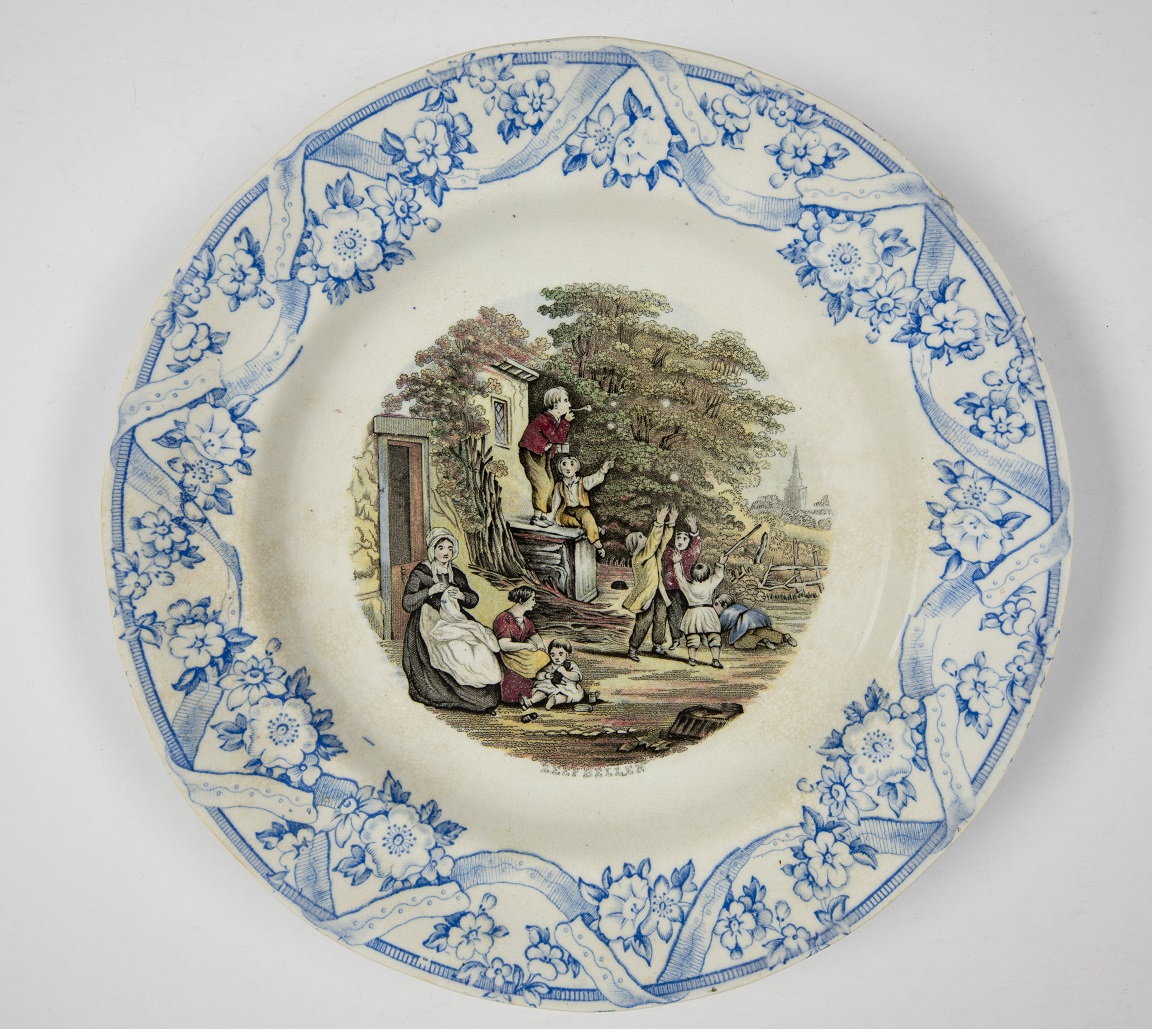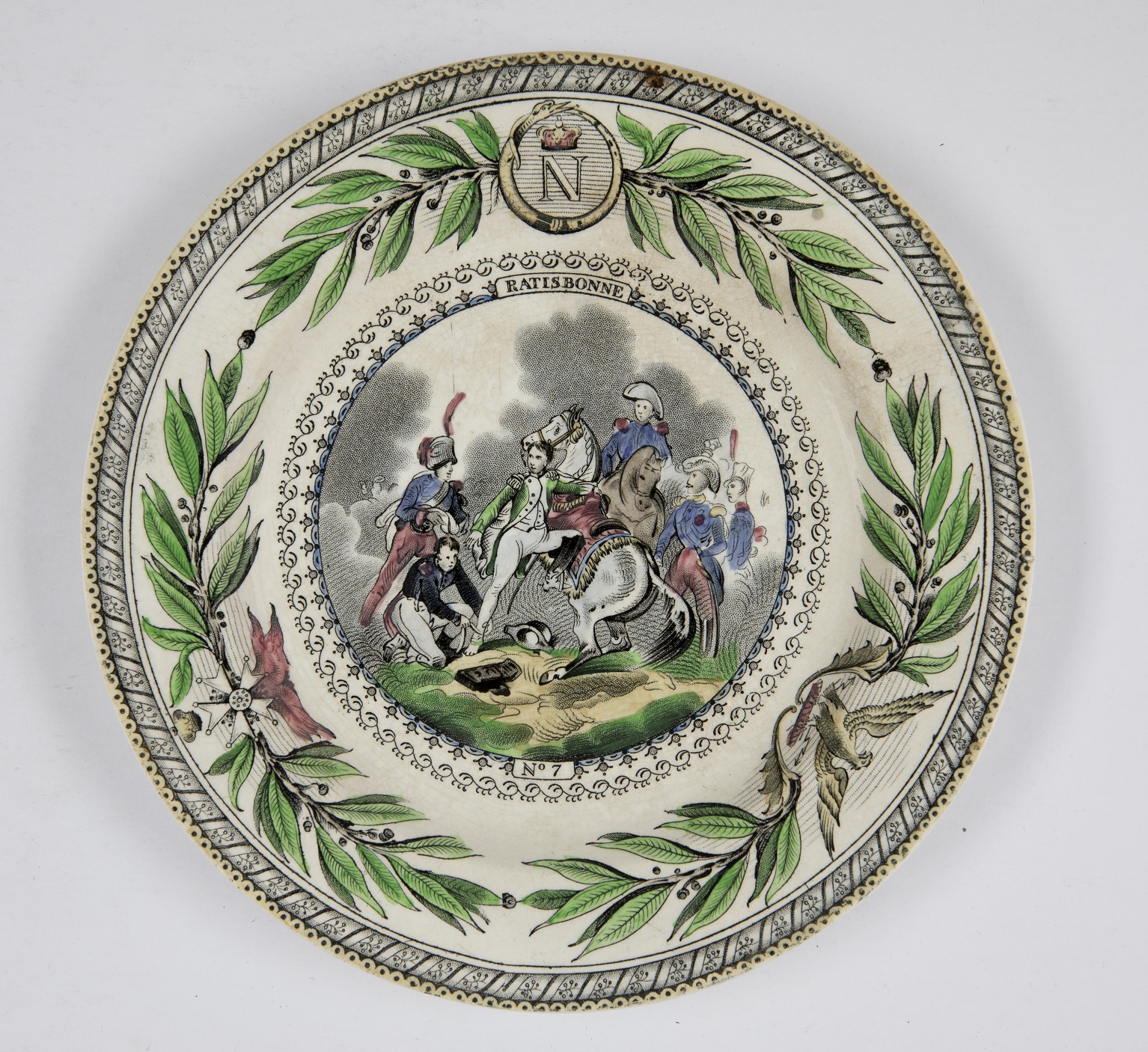 Europejski fajans delikatny z XIX wieku
Europejski fajans delikatny z XIX wieku
Europejski fajans delikatny z XIX wieku
Europejski fajans delikatny z XIX wieku
All objects presented belong to the private collection of Professor Wojciech W. Kowalski.
OPENING:
---
28th April 2023 – 30 November 2023
EVENTS
---
The exhibition will be accompanied by curatorial tours.
Curator: Dominika Sulińska
Cooperation: Sylwia Smolarek-Grzegorczyk
Exhibition venue: 2nd floor of the Castle