Slajder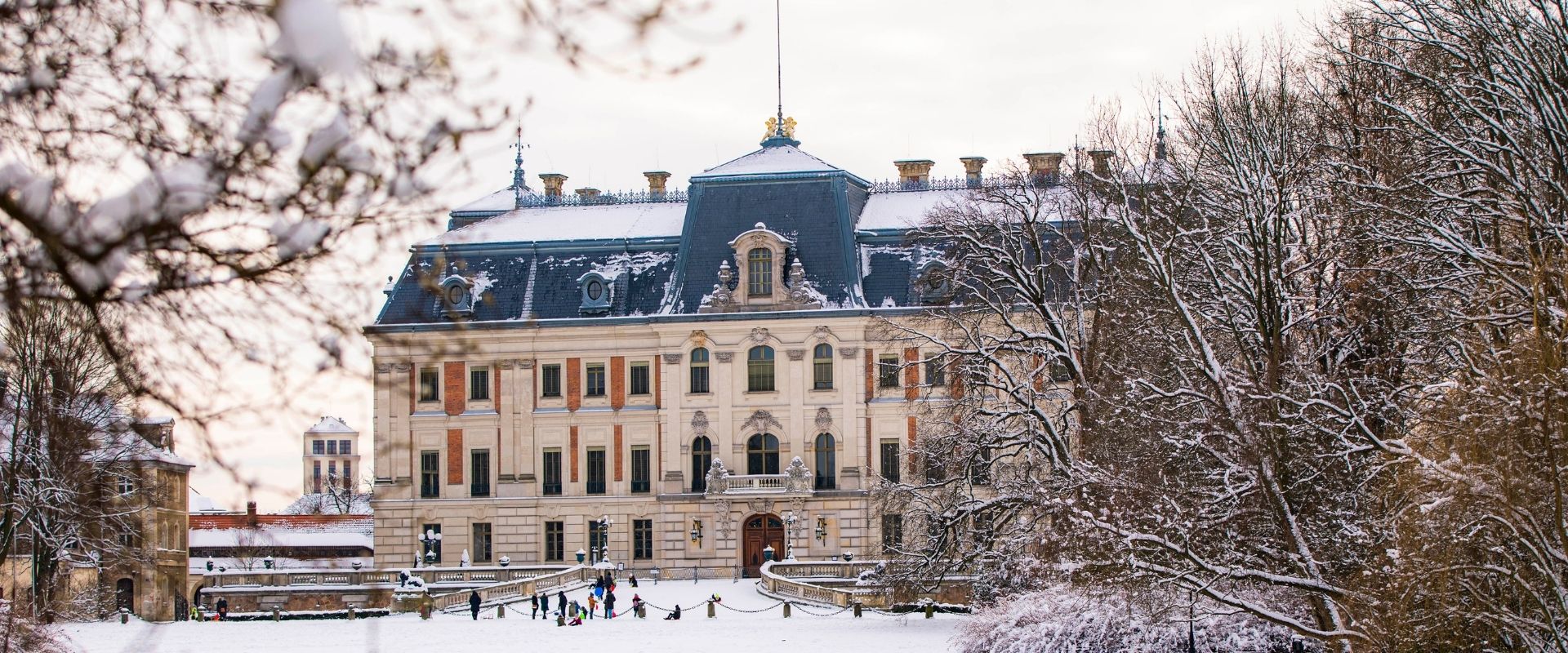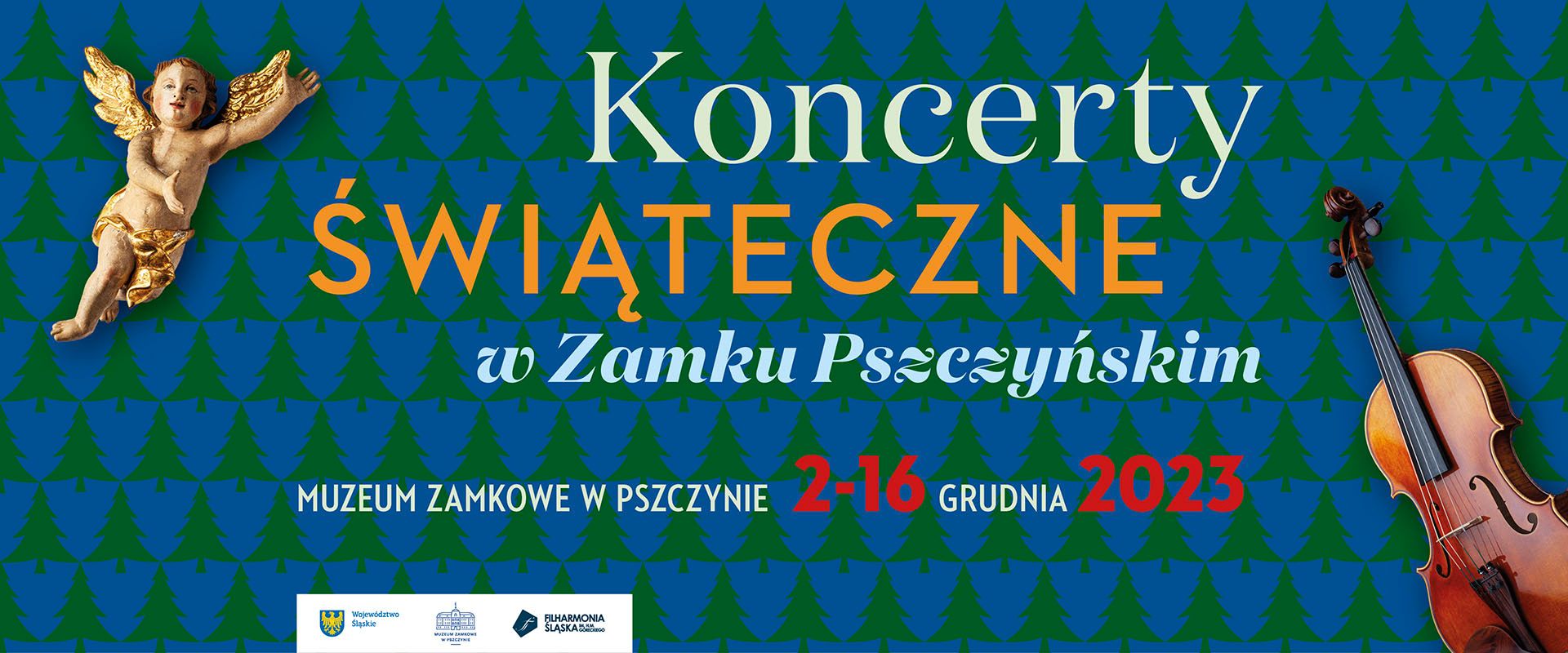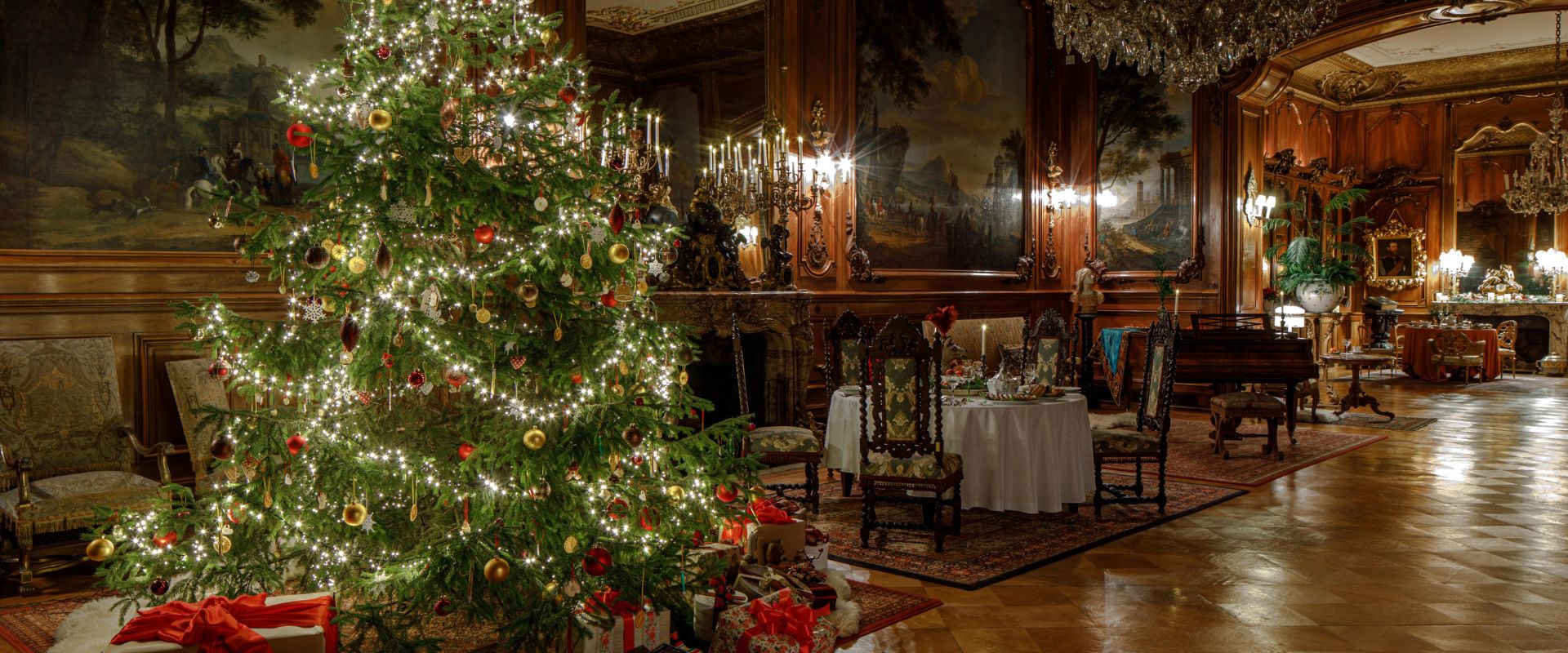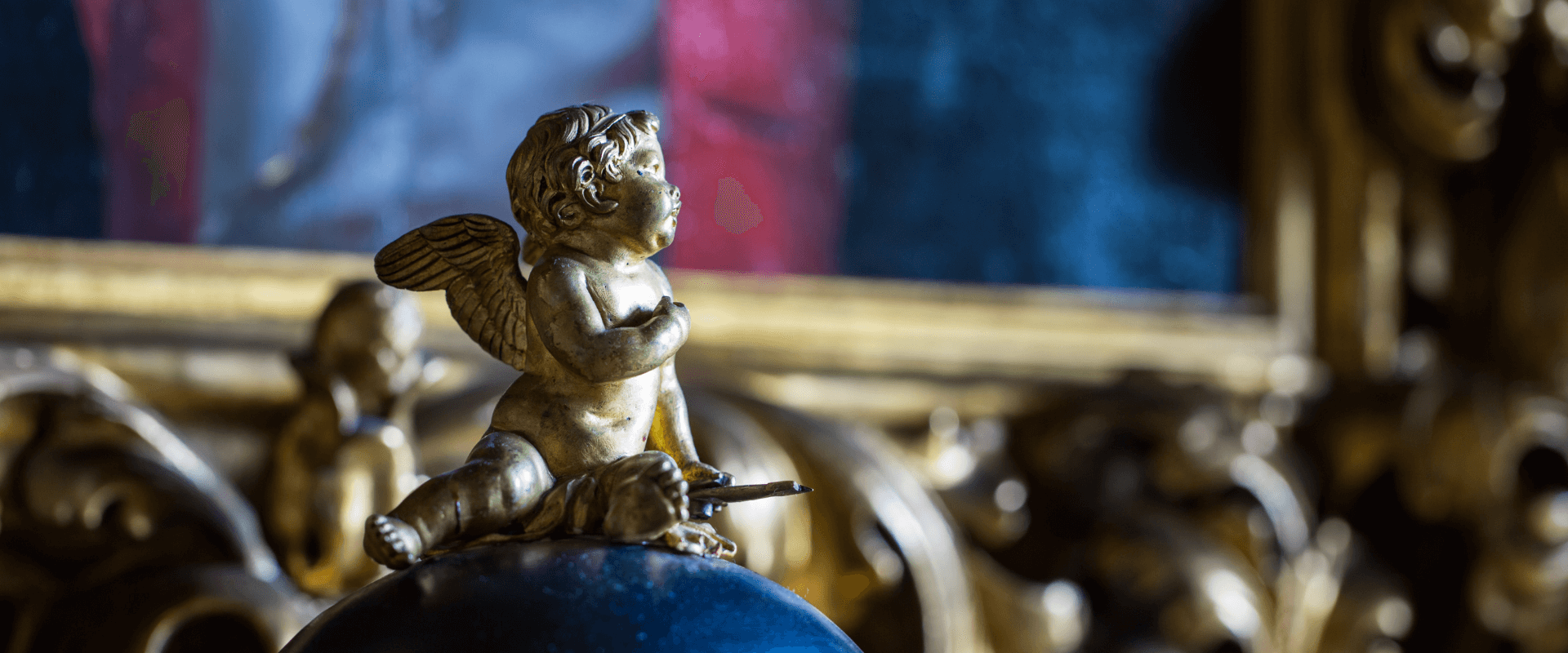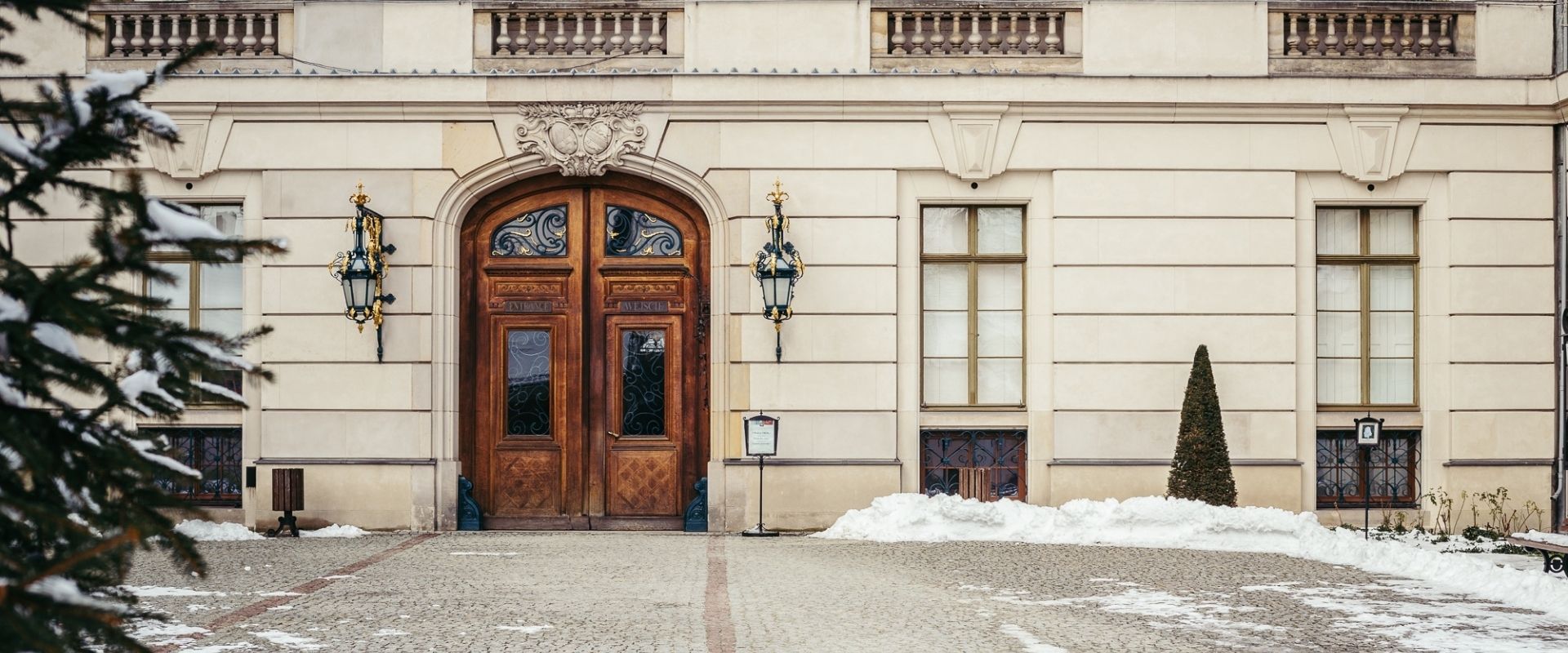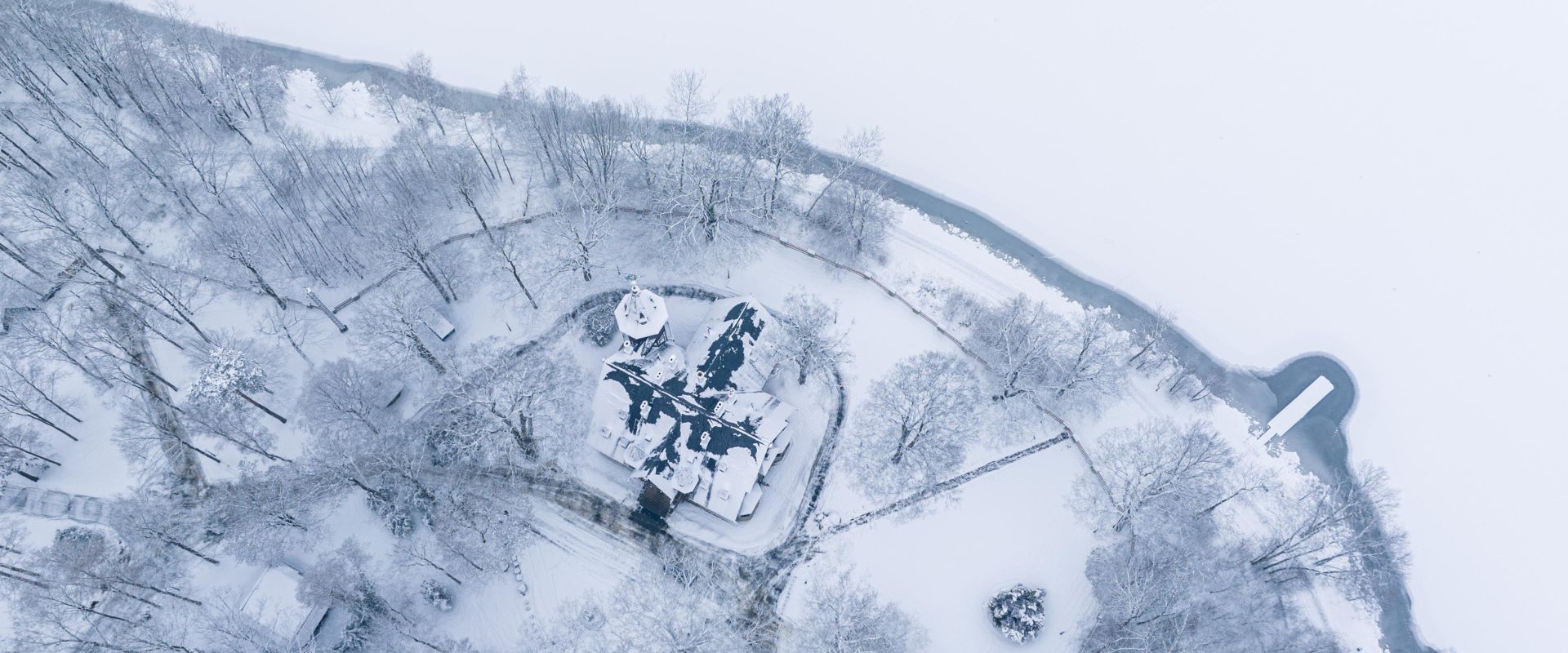 2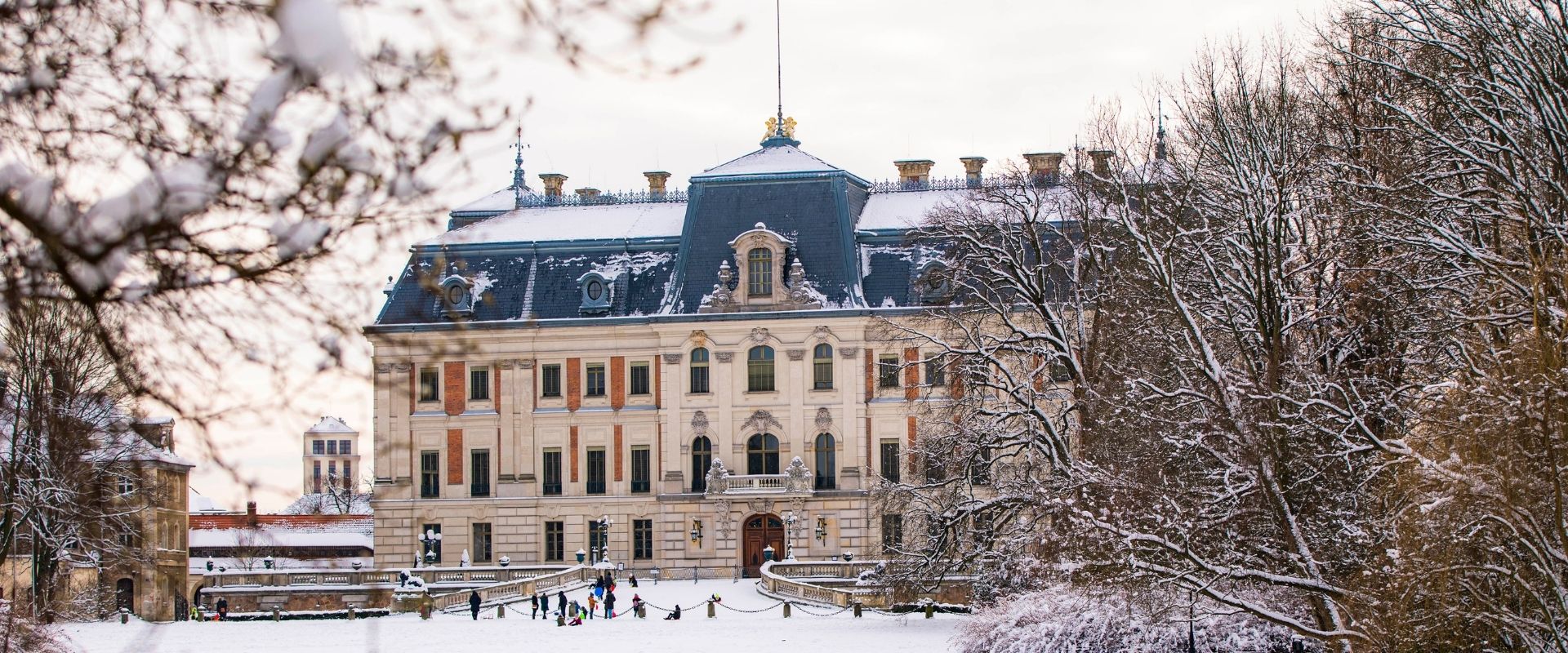 Slide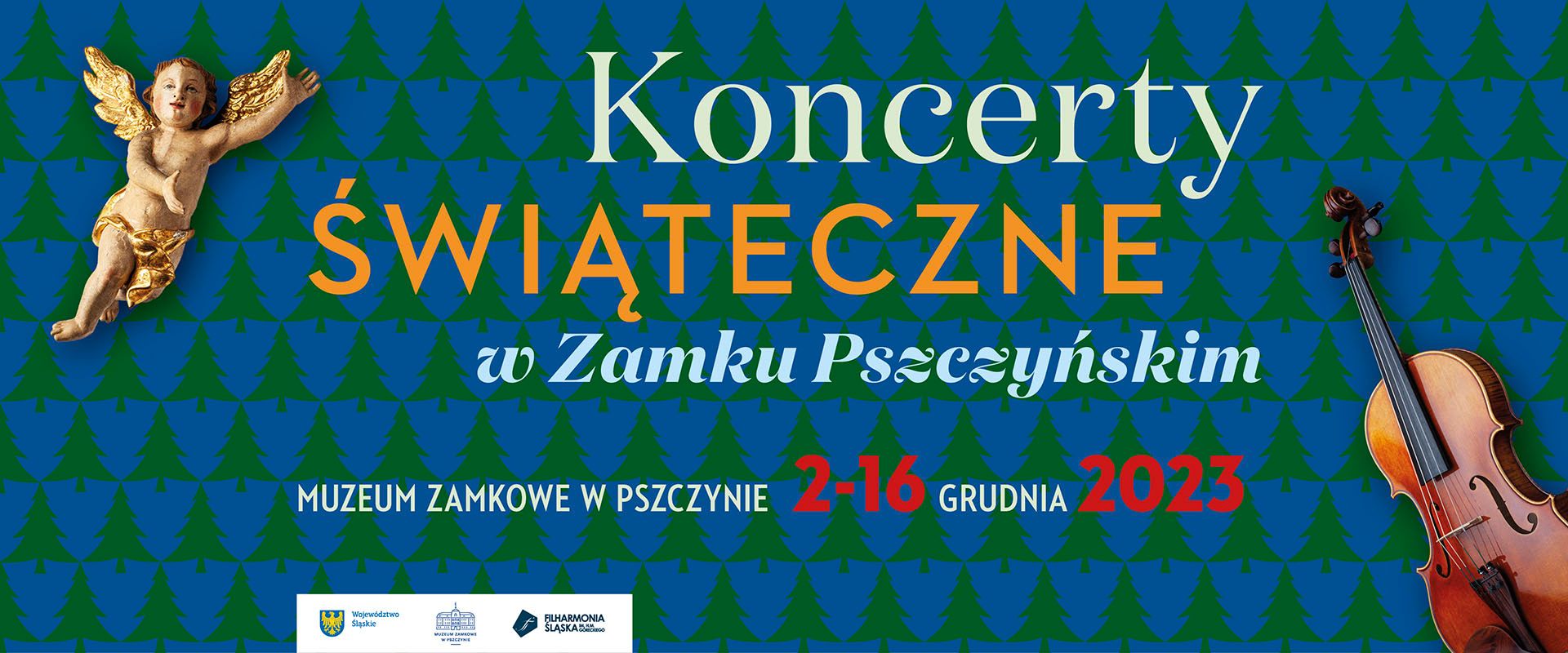 Slide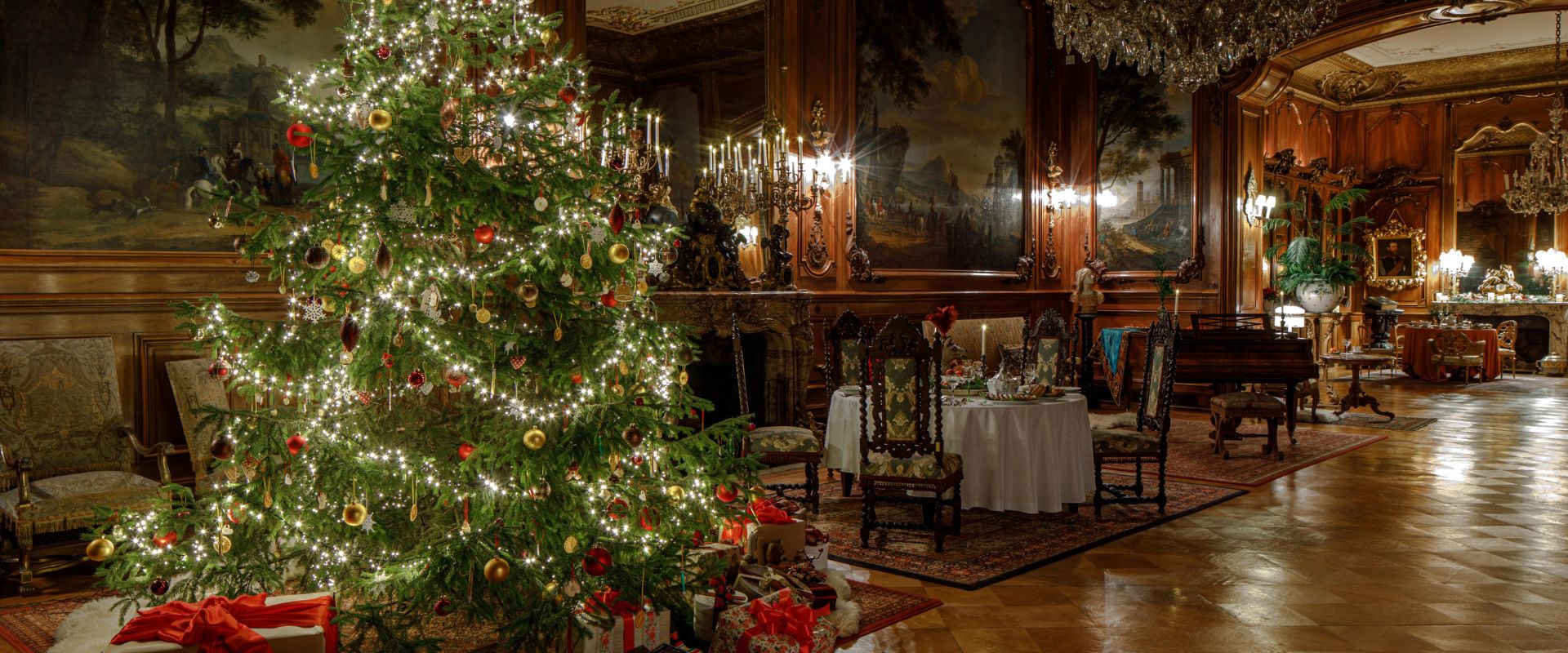 Muzeum Zamkowe w Pszczynie (5)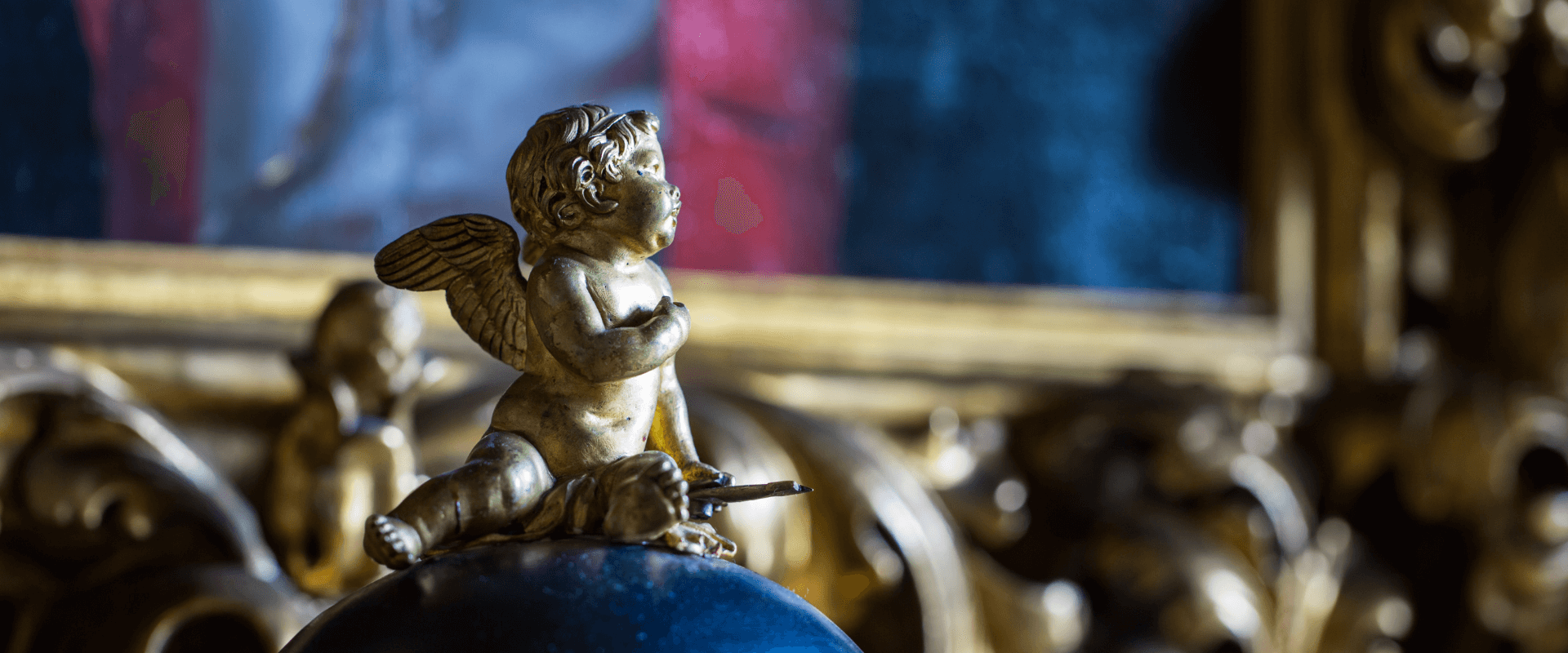 3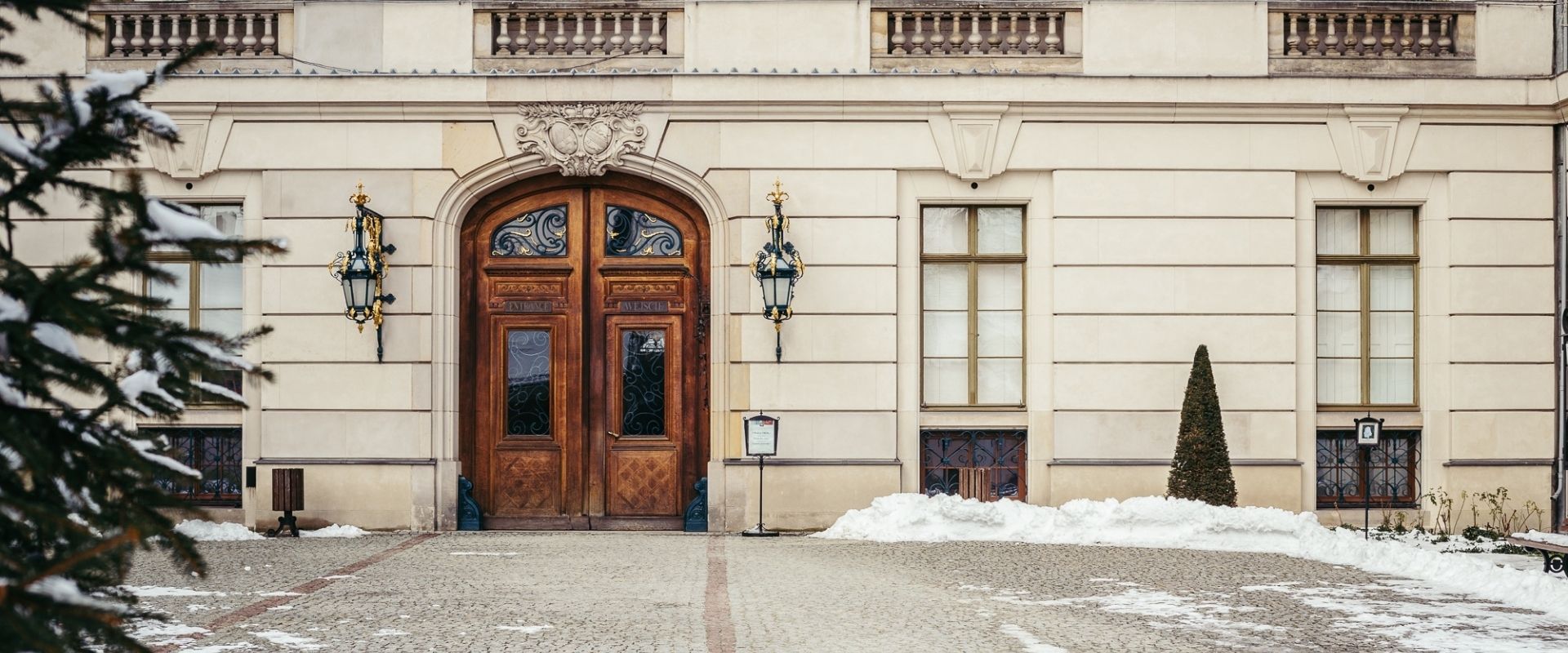 Slide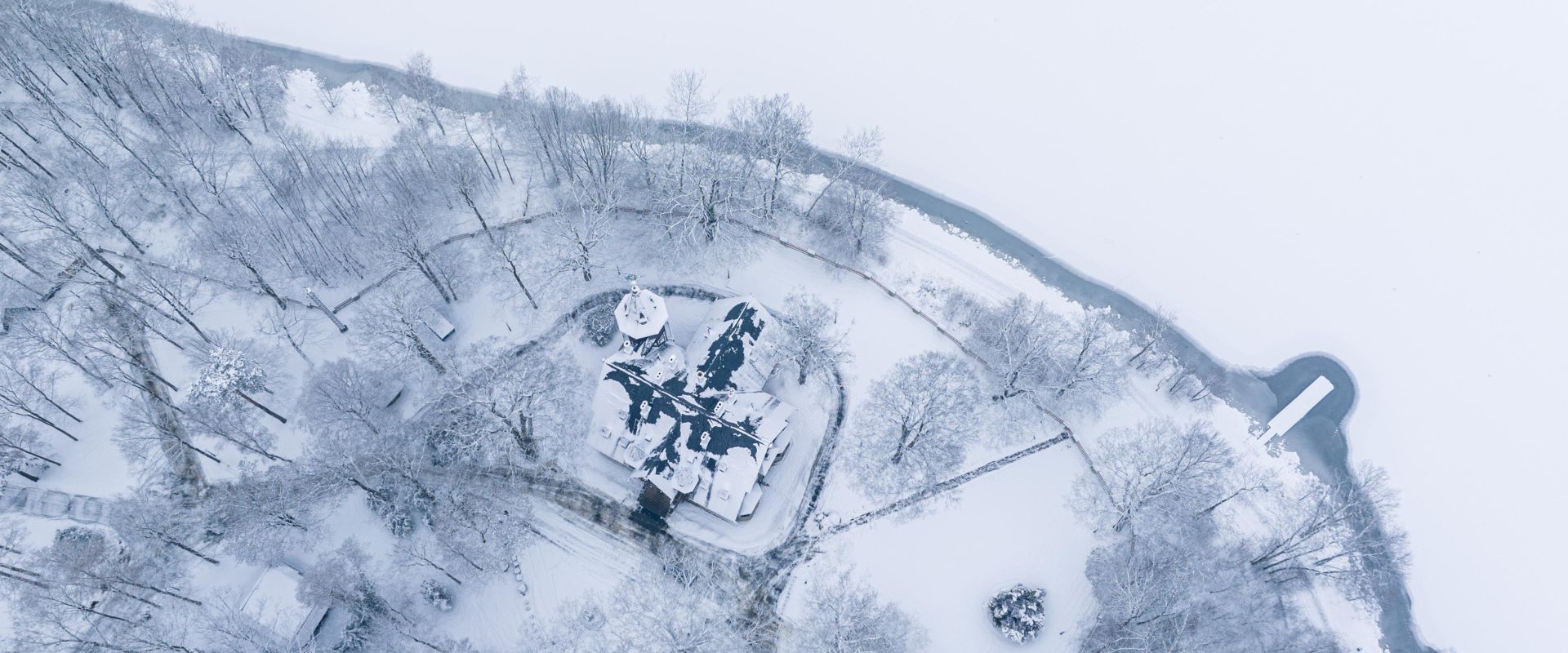 The Castle Museum in Pszczyna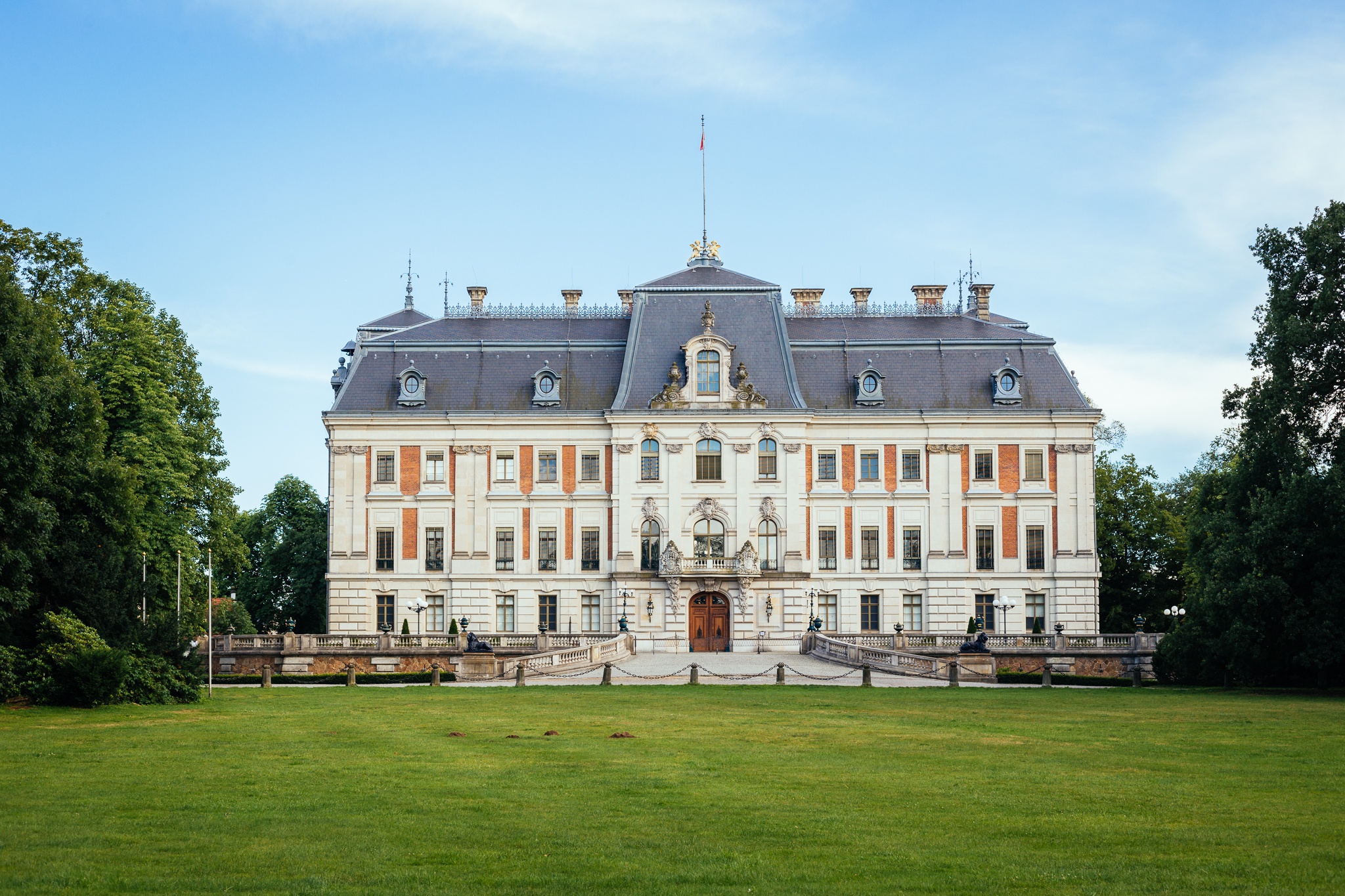 The Castle Museum in Pszczyna is an exemplar of residences erected and formerly inhabited by European aristocracy, who had influenced the history of the Land of Pless and Silesia, as well as events in Polish and European past.
Approximately 80 percent of original furnishings from the turn of the 19th and 20th century have been preserved. The Castle's historical interiors were meticulously restored to photographs taken around the year 1915 and local inventories; for that effort, the Museum received a prestigious award presented by the non-governmental organisation Europa Nostra.
Furthermore, the institution is a cultural centre significant to the region, in science and music in particular.
The Castle in Pszczyna, historical Princely Stables complex and Promnice Hunting Lodge are a noteworthy feature on the cultural map of world and national heritage.